Hey guys! For today's post I have a wonderful guest poster again! It's the lovely Tina from Faith, Fitness, Fun! Make sure you go and check out her site…she's got delicious recipes, healthy living inspiration, and fun workout ideas! (and lots more!) So here's Tina…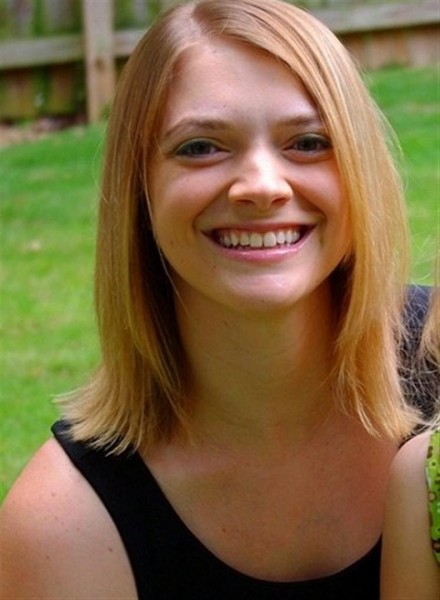 Hey all! It's Tina from FaithFitnessFun!
One of the things I welcome most about the new chill in the air is the chance to eat soup. Lots and lots of soup. Curling up with a large bowl full of warmth just screams cozy and comfort to me. Plus, it pairs perfectly with another favorite of mine –bread. A hearty ham and brie panini alongside a bowl of vegetable soup. A thick slice of crusty garlic bread with pesto to dip into a rustic Italian white bean soup. Or even some Mexican cornbread plated up next to a spicy chili.
As delicious as all those sound to me, none truly compare to the classic. The combo that somehow never grows old no matter how basic – a grilled cheese with tomato soup. Forget the canned stuff. Who needs it when you can warm yourself in the kitchen crafting a homemade version that takes a lot less effort than you would think?
Chop. Roast. Simmer. Blend. That's all it takes.
Don't let those four steps hold you back from this light, yet filling, and simple, yet impressive, recipe. I promise it's worth it.
Homemade Tomato Soup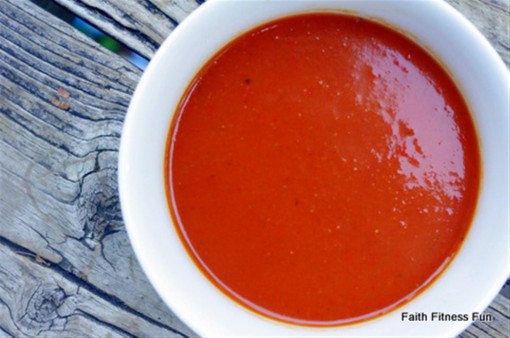 Prep Time: 10 minutes
Cook Time: 1 hour
Servings: 8 servings (approximately 1.5 cups each)
Ingredients:
6 vine ripe tomatoes
2 medium red peppers
1 medium onion
2-3 sprigs fresh thyme
olive oil
1 – 6 oz can tomato paste
1 tablespoon minced garlic
2 boxes of organic vegetable broth
Preheat oven to 400 degrees. Slice tomatoes in half and remove all seeds. Slice and rough chop the red peppers into large pieces. Quarter the onion. Place all the vegetables, keeping tomatoes cut side up, on a baking sheet.
Drizzle everything with olive oil and cover with fresh thyme sprigs. Roast in a 400 degree oven for 30 minutes.
A few minutes before the vegetables finish in the oven, bring a large pot to medium heat. Once the vegetables finish, add the can of tomato paste and the roasted vegetables. Remove the thyme from the sprigs. Add it to the pot along with the minced garlic. Add the vegetable broth and bring to a boil. Then, reduce to a simmer for 30 minutes.
Once the soup has simmered for thirty minutes, remove from the heat and use an immersion blender to blend to an even, smooth consistency. If you do not have an immersion blender, ladle the soup 2-3 cups at a time into a blender. Blend until smooth and repeat as necessary.
Then, serve up your soup alongside a sandwich full of gooey cheese. It's not the only way, but I do believe it is the best way.
Thanks again Tina for the guest post…so awesome having you here on Colourful Palate!
You might like these recipes:
Category: Recipes, Soups, Vegan, Vegetarian | Tags: guest post, homemade tomato soup, tomato, tomato soup, vegan tomato soup 11 comments »