I have been m.i.a for far too long. I had a list of excuses of how life has a way of crowding out blogging…but then I thought, "Why do I need to make excuses?". Seriously, sometimes life just gets in the way. It's fine. I needed some time off and have decided to not be hard on myself when, once in a while, I don't get a post up.
That said, with school just around the corner I wanted to share a round-up of some of my favourite recipes for a delicious lunch break. I remember when I was in college, I'd always look forward to a few minutes away from the books and lectures to enjoy a steamy mug of soup or hot leftovers. When your stomach is happy…you're happy.
These are great meals to make for dinner the night before (double it!)…and then you can pack the leftovers!
2. Tantalizing Tuna Burger – love this (and the following burger patties) on top of a big salad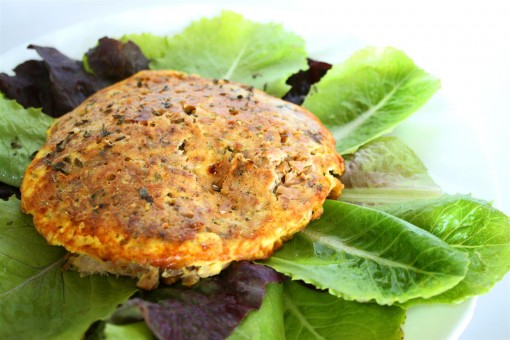 8. Three Cheese Stuffed Chicken Breast – eat with salad or cooked veggies
11. Super-fast Vegan Mac and Cheese
12. Red Pepper and Cottage Cheese Frittata
13. Vegan Sushi
14. Low Carb Macaroni and Cheese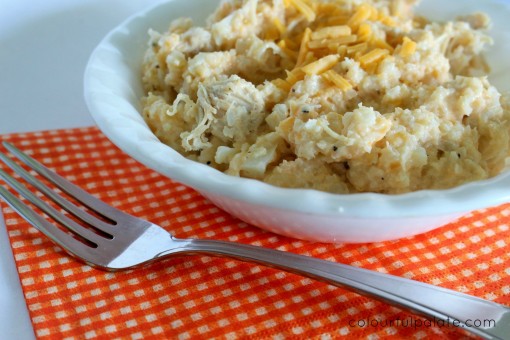 Which one of these recipes do you want to try? I think the next one on my lunch list is low carb mac and cheese!
Category: Healthy Living | Tags: 14 healthy college lunches, healthy lunches to pack for school, lunch ideas, packing healthy lunches for college and unniversity One comment »