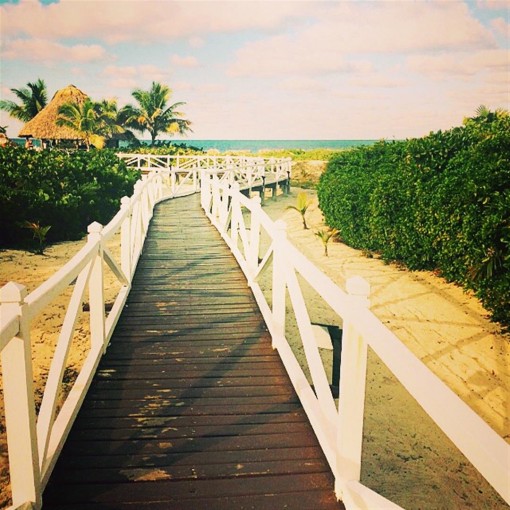 Turns out Cuba doesn't have really great internet. My sisters and my Mom have been planning a girl holiday there for several weeks, and I had every intention of blogging about it while I was there…but things are a bit different in this magical place called Cuba. Although we stayed at a 5 star resort and pretty much everything was picture perfect, the internet was nothing to write home about it.
In fact, any emails I managed to send off home were barely a paragraph. I had to pay for every minute of wifi, if and when, it was working. But, it was nice to unplug.
Anywhoo…now that I'm back, can I just say how much I want to traipse right back to that hot sun and bury myself waist deep in that white beach. I mean, really…look at this!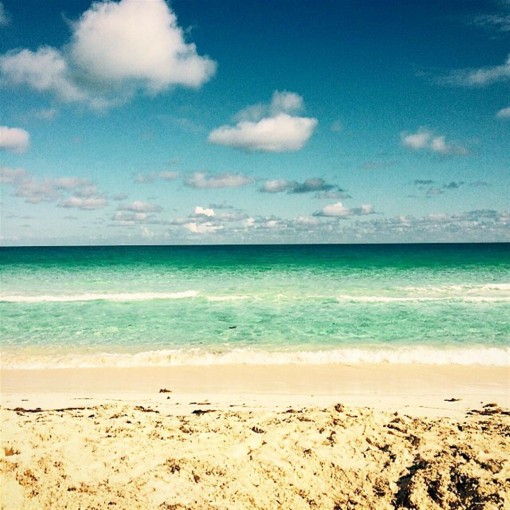 We spent 7 glorious days basking in the toasty sunlight, floating in clear, salty waters and even got to swim with the dolphins. I got up an hour earlier than I felt like most mornings, and was able to just read my Bible, and go for little walks. I think the beach is one of the most peaceful places one can be.
It's not so quiet that you feel like all you can hear is your own mind and 8 thoughts at once…the birds chirp from the overgrown foilage beside you, and the waves make gentle crashes on the other side…it makes your own thoughts slower, easier, at least for me…it seems like everything feels more organized, like your process one thought at a time.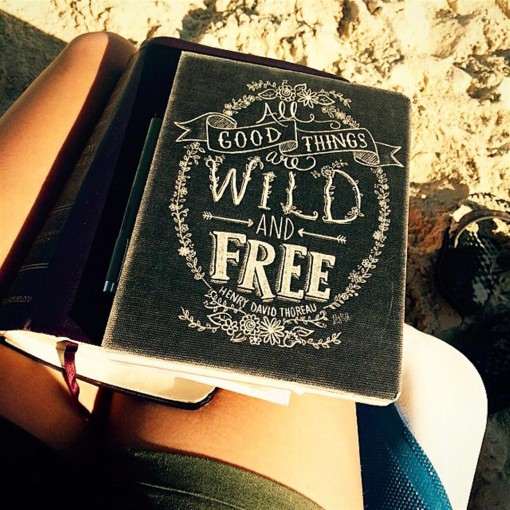 I felt like taking a break from my life at home…and I guess even our own very North American culture, was healing for me. Suddenly, I found myself writing again. I'd be just sitting lost in a thought, when words and feelings came rushing from nowhere…and I was scrambling for my iPhone or notebook, jotting down jumbled words…that, somehow, expressed just what I wanted it to.
For the last several months, I've felt, for some reason or other, that my creative side and even blogging here, has been something that has been forced. It hasn't flowed. With all that has been happening in my life this year, I could pick a myriad of reasons of why I haven't been inspired, or even as driven as my character normally is. However, it doesn't really matter.
Just this one little breakthrough of writing, has opened up lots of little doors in my brain…I want to start painting again, explore, and you know, just keep growing. Maybe say no to more social things, choose carefully where I spend my time…in order to say yes to things that really matter to me.
Anyways, those Cuban white beaches…I like them.
More to share soon…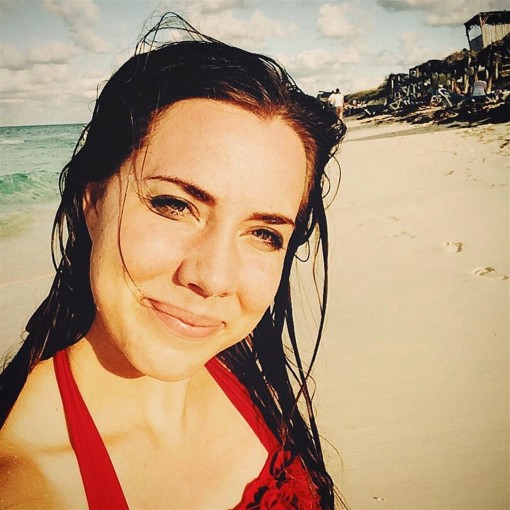 Do you have an experience similar to share?
Category: Life One comment »